As a homeowner, you understand how essential a clean-looking driveway, parking lot, or open lot is to create an elegant and pristine space outdoors. However, your flawless driveway may be at risk of unruly vegetation.
When you need to reclaim your spaces, it may be time to turn to the expert services of Green Drop's GreenKeepers. We'll visit your property to remove these nuisances before they become a full-fledged problem.
What is Vegetation Control?
Understanding vegetation control is essential to capturing the magic of meticulously sculpted green spaces. This process systematically removes the weeds, plants, and other vegetation you don't want clogging up your property without chemicals and treatments harming wildlife or the serene landscape you've created.
Our GreenKeepers act as wizards, conjuring enchanting results that showcase well-managed vegetation. Your outdoor spaces are no longer mundane but inviting retreats for you, your family, and visitors.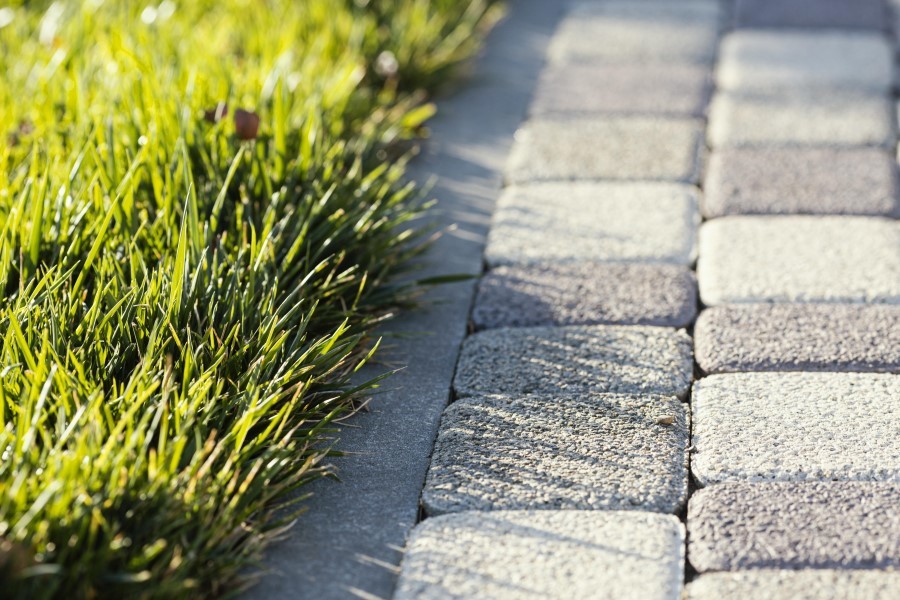 Why Does It Matter?
The professionals at Green Drop delight in creating a space you can enjoy. That's why we want to regale you with the perks of vegetation control as part of your season-long maintenance, whether you're concerned with aesthetics or searching for a solution to banish these invaders.
Enjoy a Safety Dance
Unruly weeds aren't just an eyesore – they're a potential hazard. When you choose the vegetation control services at Green Drop, you're saying yes to a space that balances visual appeal and ease of navigation. You don't have to worry about hidden obstacles or covered road and street signs. Instead, you can waltz through open spaces and focus on the greenery you've painstakingly curated.
Banish Invasive Invaders
Think of invasive weeds as the unwelcome guests of your outdoor gala. When they show up uninvited, they can take the water, nutrients, and light from native flora and hand-picked plants you've added to your lawn. Instead of dealing with these party crashers, turn to our vegetation control experts to evict them and restore balance to your space.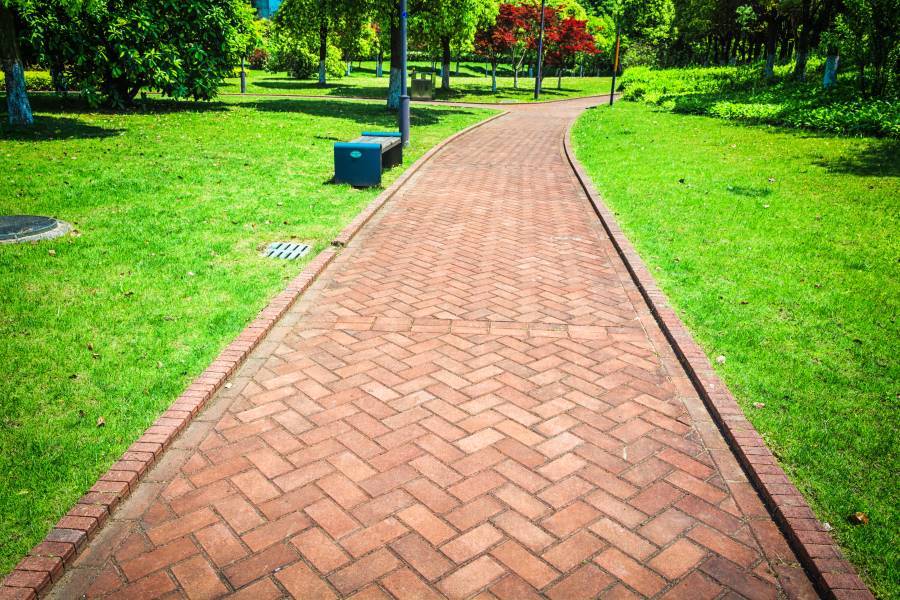 Aesthetic Magic Unleashed
The feeling of a harmonious landscape, free from unappealing, chaotic vegetation, is the magic you need to enjoy your outdoor spaces again. You'll have the balance you need between lush greenery or a driveway that's a feast for the eyes – casting a spell that welcomes anyone who witnesses your spaces.
Make Curb Appeal Your Time to Shine
With the diversity of the seasons in the Great White North, it's essential to care for your lawn to thrive under any circumstances. Vegetation control readies your lots for all seasons. So nothing dims their shine, whether there's snow, rain, or sun.
A well-kept parking lot or driveway enhances curb appeal, boosting the value of your home and the surrounding land while earning you appreciative nods from passersby and neighbours.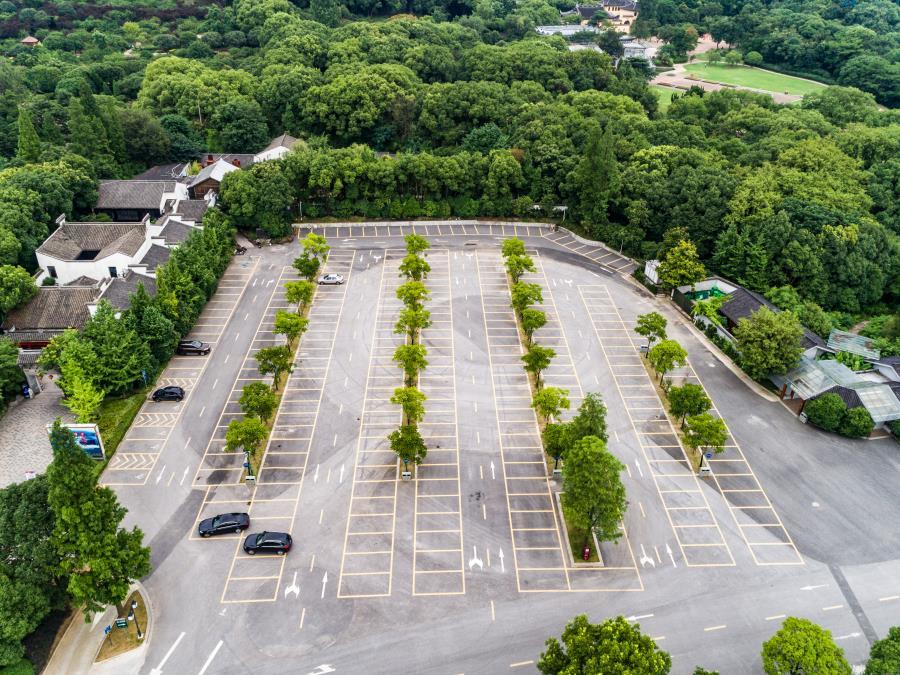 Green Drop Brings the Magic Back to Your Lots
Eager to transform your parking lots, driveways, and open lots into works of natural art? The path to perfection begins with a single step – booking your free, no-obligation estimate. Our GreenKeepers are excited to understand your vision and tailor a vegetation control plan that's uniquely yours.
Reclaim your spaces, banish the unruly, and let the charm of vegetation control weave its spell. Your lots are ready to shine – we're here to make it happen.