At Green Drop, our dedication to maintaining the pristine beauty of your lawn goes beyond weed prevention. We understand that the allure of a well-kept property extends to every corner, which is why we proudly offer our ClearPath service.
While our GreenKeepers tirelessly combat unwanted weeds in your lawn, we recognize that walkways, driveways, and alleyways also deserve the same level of attention. ClearPath is the perfect complement to any Beautiful package. With this add-on, not a single blade of grass, weed, or unwelcome foliage disrupts the harmony of your property – regardless of the season.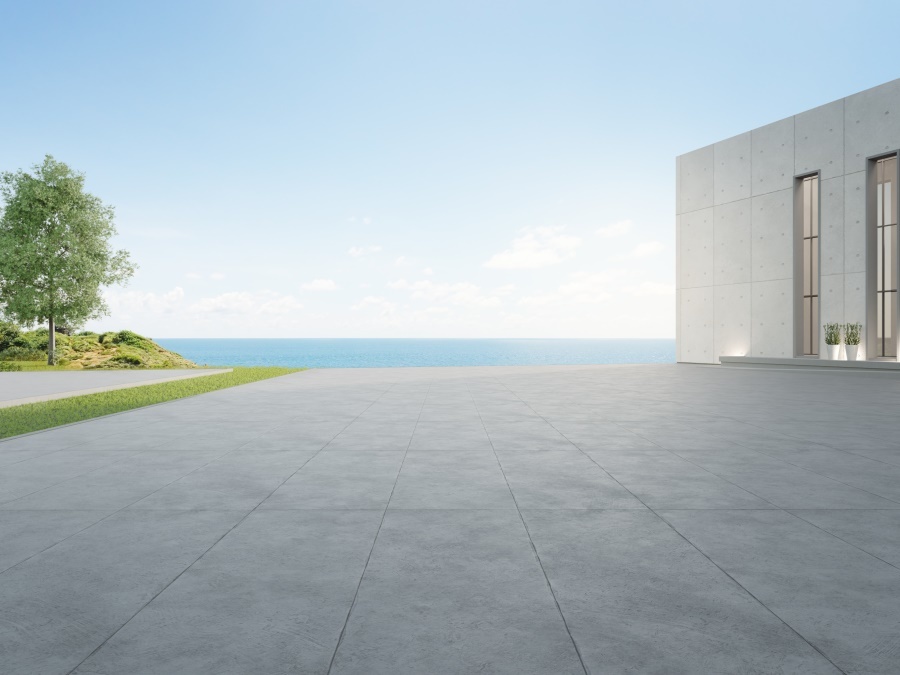 Say goodbye to the time-consuming and frustrating task of tackling persistent vegetation on your pathways and paved areas. Our specialized treatment diligently foils any attempts by weeds and other unwanted plants to spoil the flawless ambiance you've cultivated. All that's left is a weed-free, visually appealing property.
It's important to note that ClearPath is uniquely designed for these hardscape areas. Because this treatment is remarkably effective, it is not suitable for your garden or flower beds. However, we have developed a precise application that ensures your carefully curated plants can flourish undisturbed.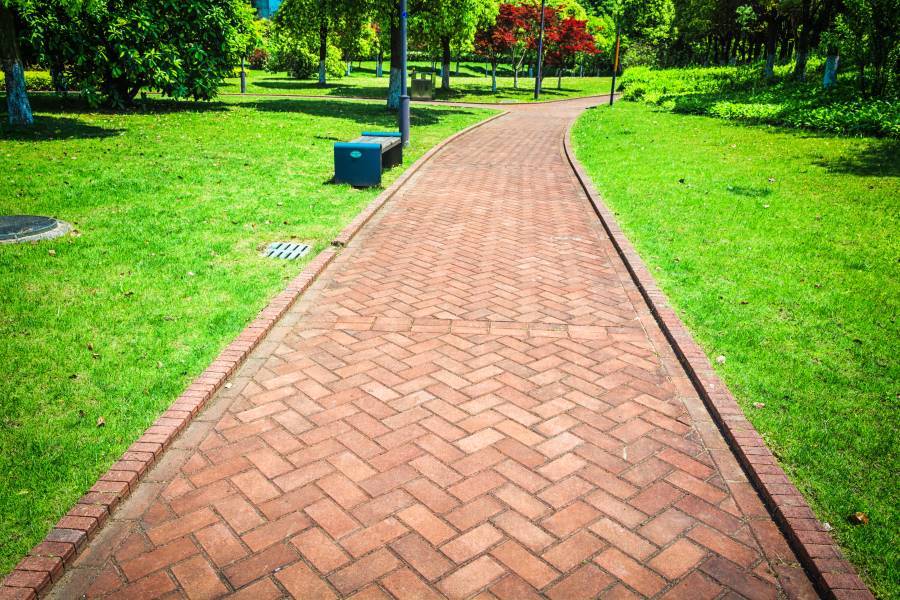 Adding ClearPath to your selected Beautiful Package is effortless. Whether booking online or enhancing your existing package, the process is seamless. Simply select the ClearPath option, and it's added to your lawn package going forward. Out GreenKeepers can take it from there – acting as the guardians of your property's aesthetic presentation.
Partner with us to preserve the allure of your property's walkways, driveways, and alleyways. With ClearPath, the beauty of your space extends beyond grass to showcase a captivating outdoor haven.
Book online to add ClearPath to any Beautiful Packages, or contact us today to enrich your Beautiful Package with the ClearPath advantage.
Book Your Beautiful Lawn Package