The Choice of all Those Beautiful Homes
PRESTIGIOUS. IMMACULATE. GREEN DROP ESTATE MANAGEMENT.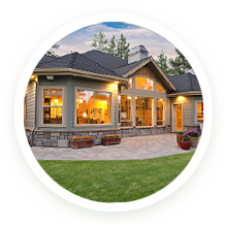 Over thirty years of experience builds an impeccable degree of attention to detail. Green Drop is proud to offer estate and acreage property owners a dedicated and customized subscription package tailored to their specific needs and scale.
Contact us for consultation about how Green Drop can keep your investment beautiful. We're proud to help!
Residential Services