The Green Drop System
All of our programs use the Green Drop System. It's a holistic approach to dealing with pests in a responsible and environmentally conscious way. Green Drop programs offer unprecedented control of insect pests. We have two secrets. The first is our professional, knowledgeable, and tenacious Green Drop technicians. The second is our unique systematic approach to residential insect problems.
Packages
Exterior Pest Control Essentials
Get full coverage with Green Drop Exterior Pest Control Essentials. This unbeatable package eliminates outdoor pest problems such as mosquitoes, spiders, ants and ticks.
One-Time Event
Outdoor wedding? Garden party? Don't let pesky insects ruin everyone's fun.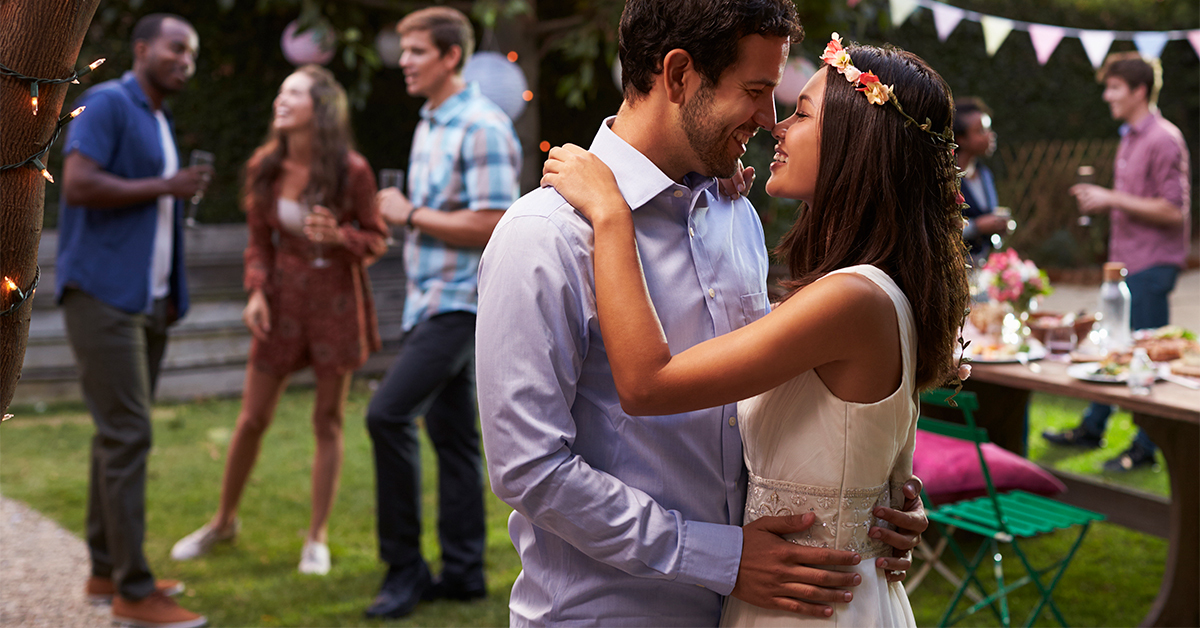 A special event treatment starts at $99.00 for a typical suburban yard. No outdoor event is too large—give us a buzz or get an estimate now.
Our Process
Check
Pest identification and inventory
Holistic evaluation of the insect problem
Understanding and explaining the pest life cycle and potential damage
Custom selection of safe, effective, site-specific control products
Initial Treatment
Treatment of pests at the correct stage in their life cycle
Treatment using the most effective and environmentally friendly methods
Elimination of the infestation and prevention of further damage
100% guaranteed results
Follow Up
Scheduling of follow-up service
Implementation of monitoring plan to detect and prevent future infestations
Customer education to promote good cultural practices to reduce the likelihood of future infestations
Residential Services