Keep Pests Out Of Your Home
Cold weather sends pests like rodents and birds looking for a cozy place to stay the season- make sure it isn't your home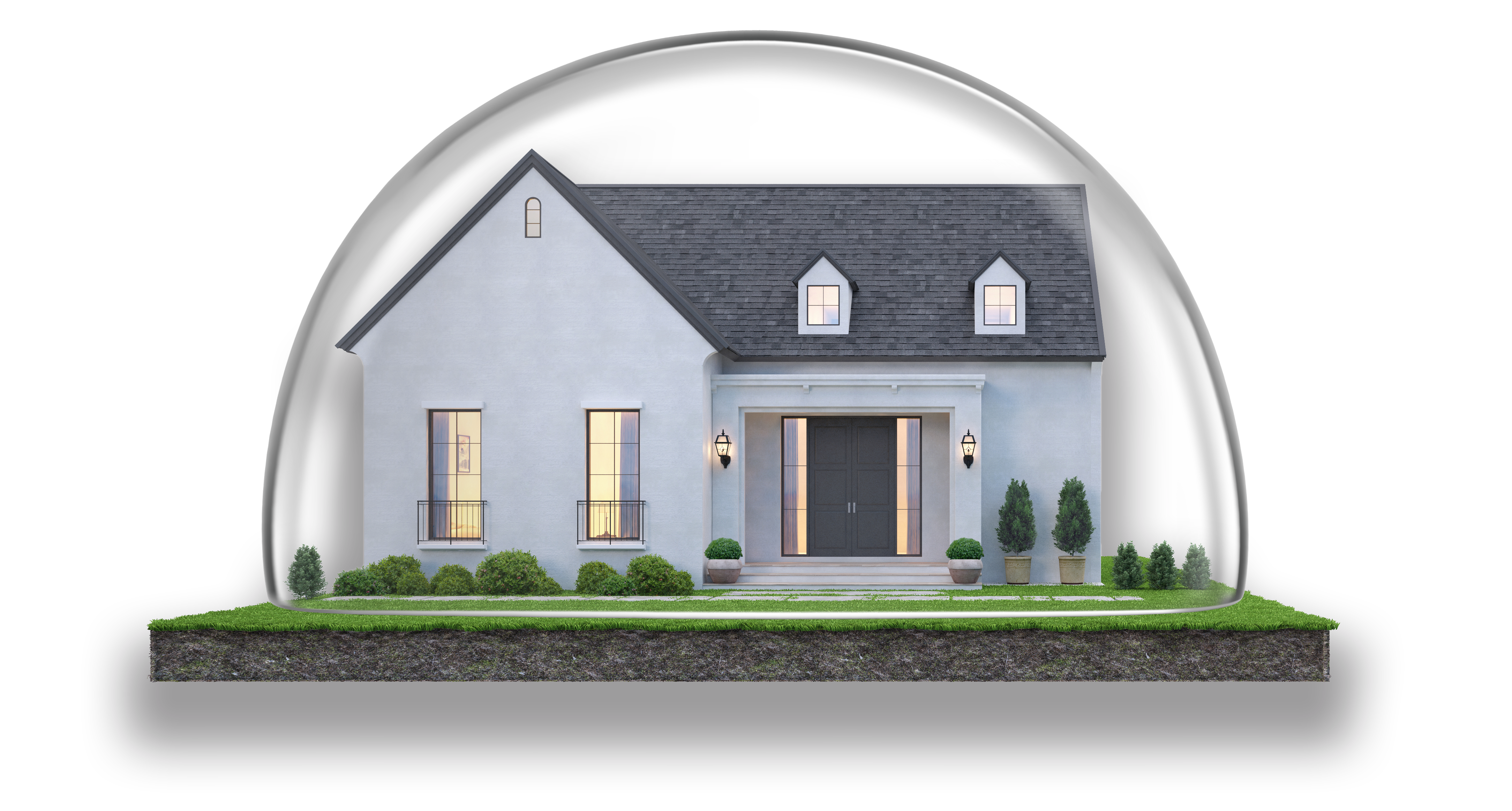 Green Drop has 10 years of pest, rodent and bird exclusion experience and will make sure your home is secure from these unwanted guests.

Our Process
When you contact us, we will schedule a property visit for one of our Exclusion Inspectors. A detailed inspection will be performed, at no cost and no obligation, to determine existing issues and identify any potential issues. The inspection will focus on areas that pests, rodents and birds can gain access to your home.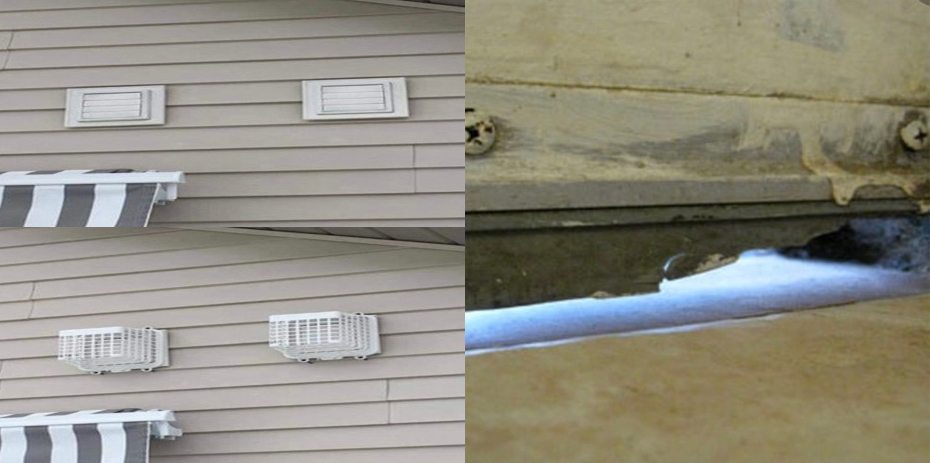 For example, the above images show common entry points for birds and rodents. We can eliminate these issues by installing bird proof covers and replacing the garage door seals.


Ready To Secure Your Space?
Contact us to schedule a free, no obligation inspection for your home!

Residential Services